VP Racing Fuels Australia
CHAMPIONS USE VP RACING FUELS
The WORLD LEADER in race fuel technology. With over 50 years of experience in motorsport, VP Racing Fuels have powered countless world champions, race wins, and pole positions.
MOTORSPORT CONTAINERS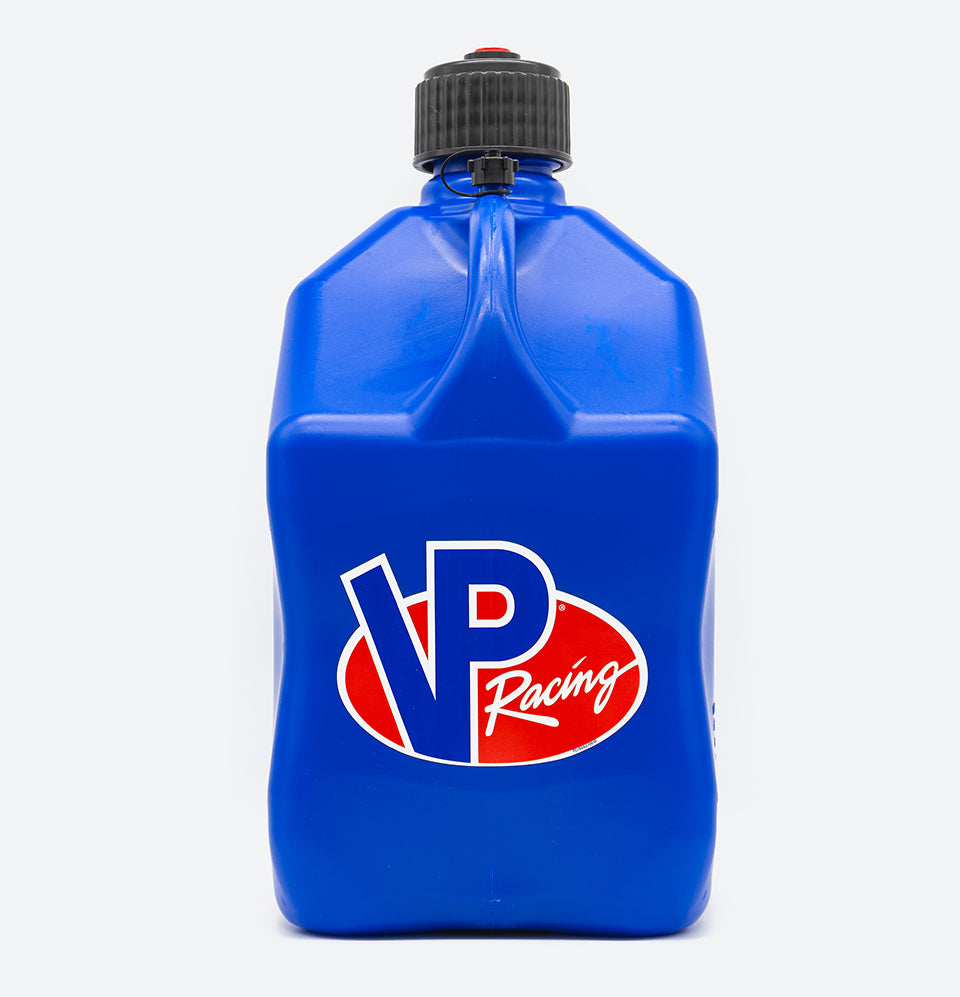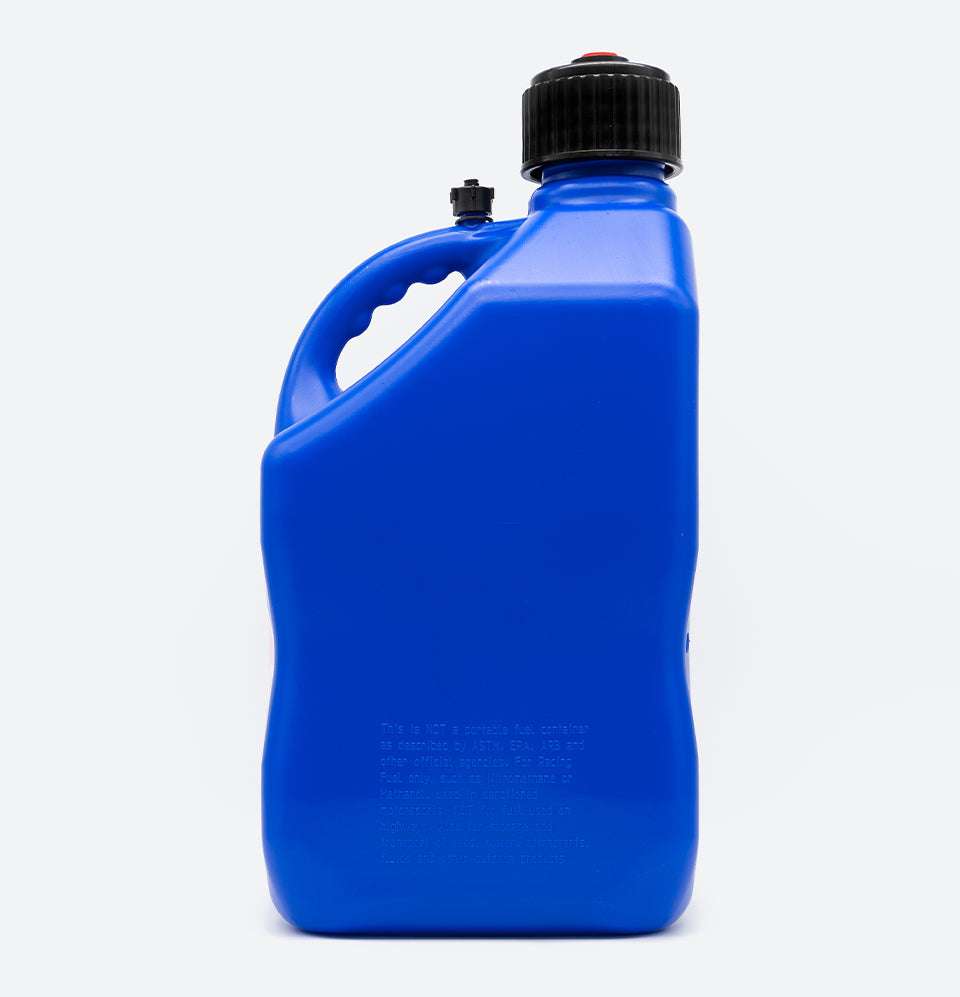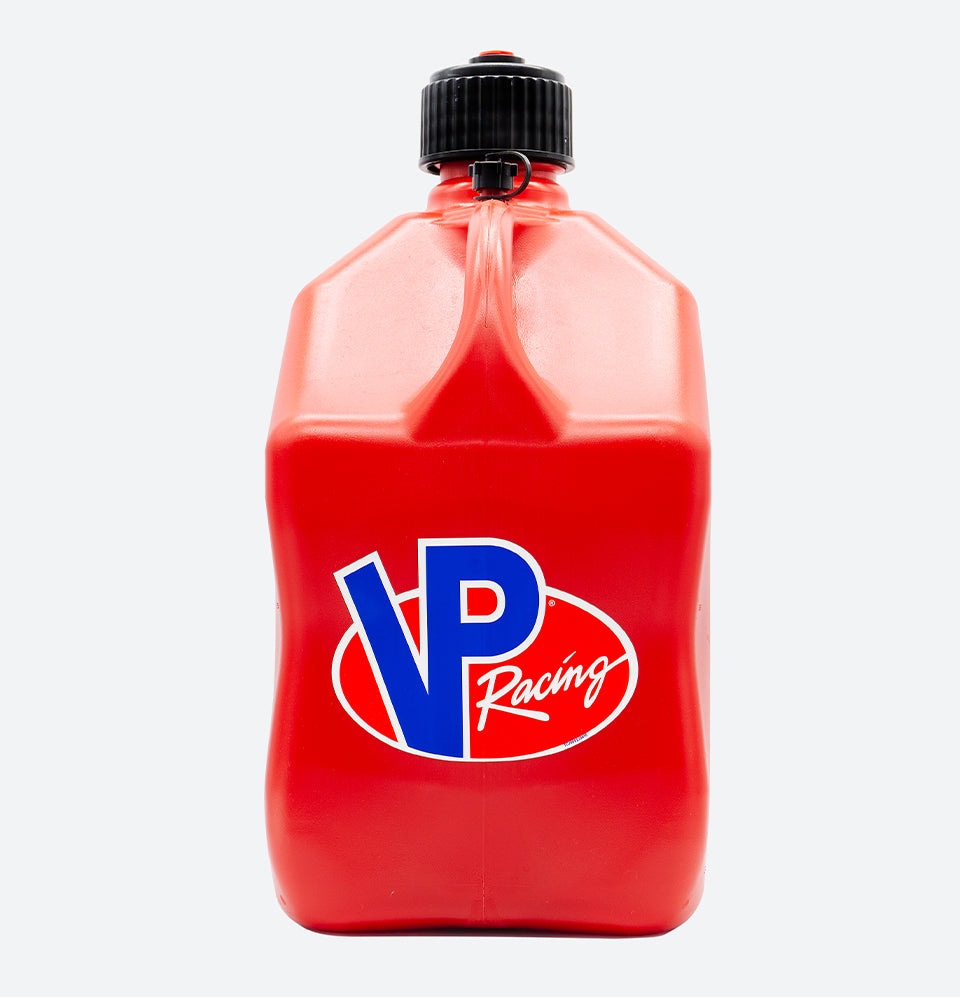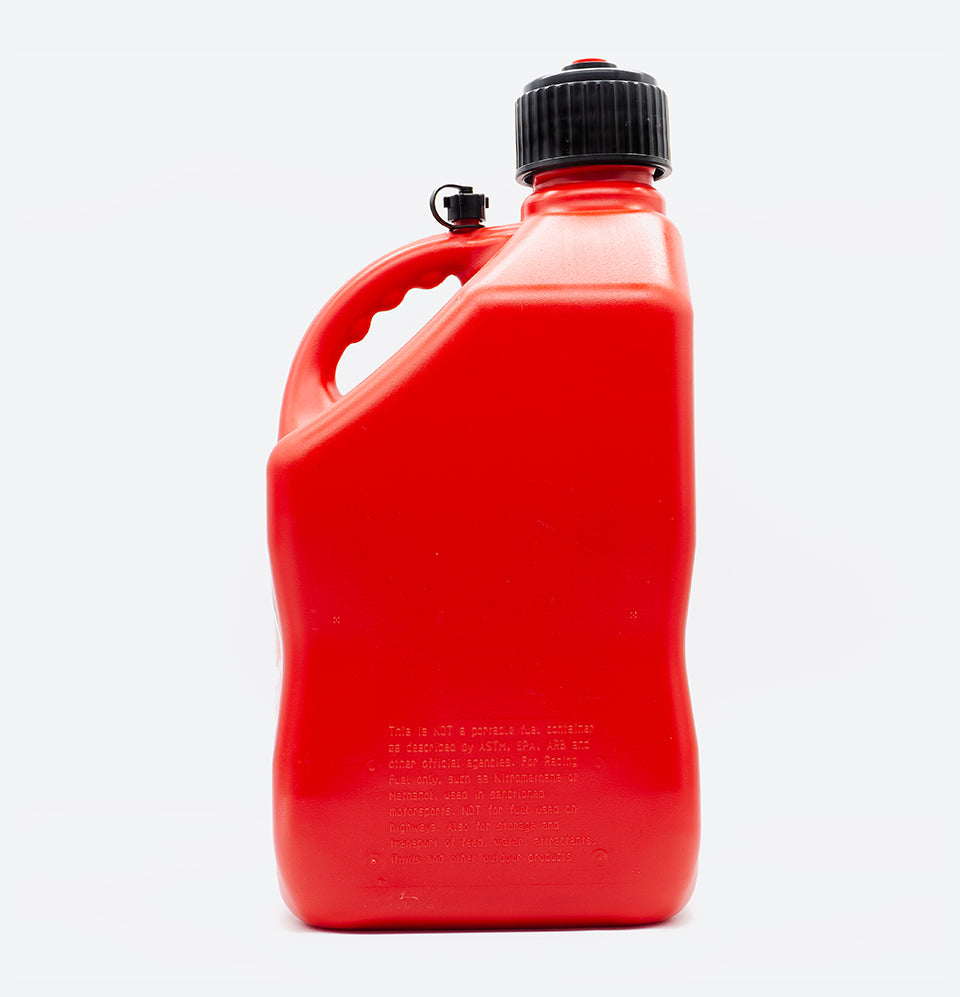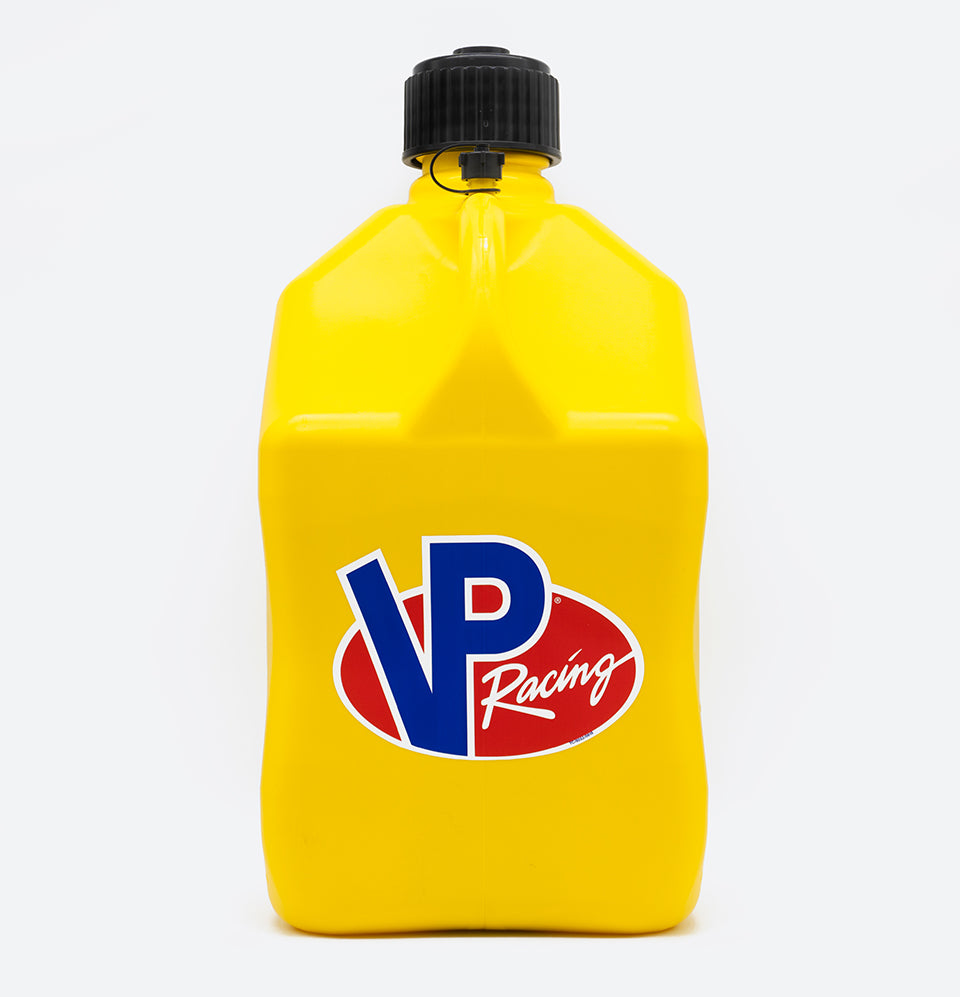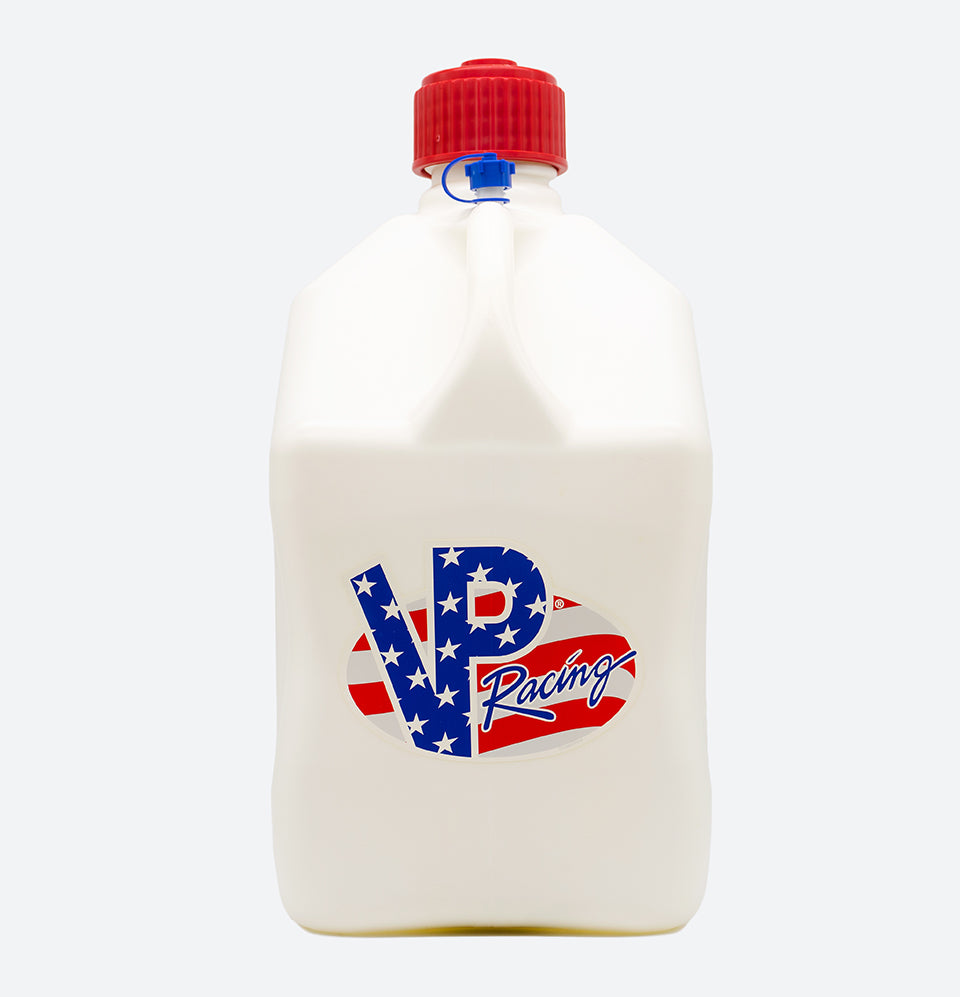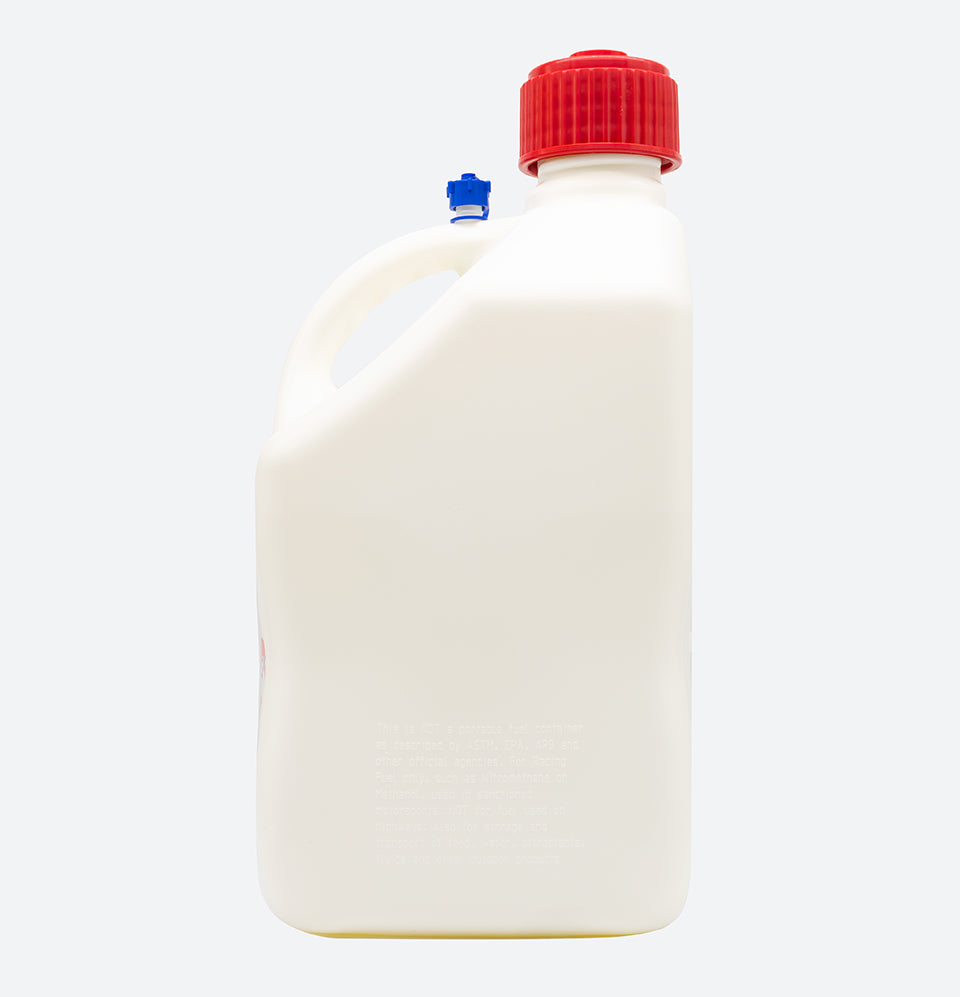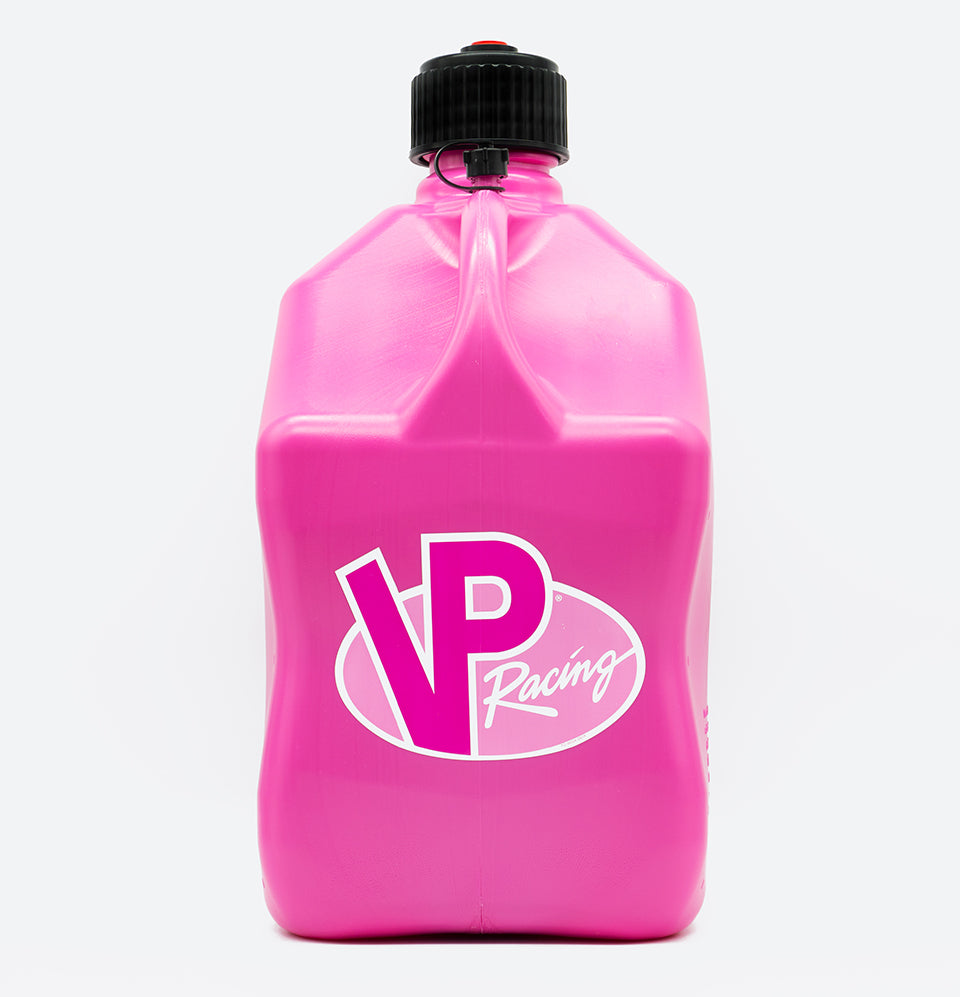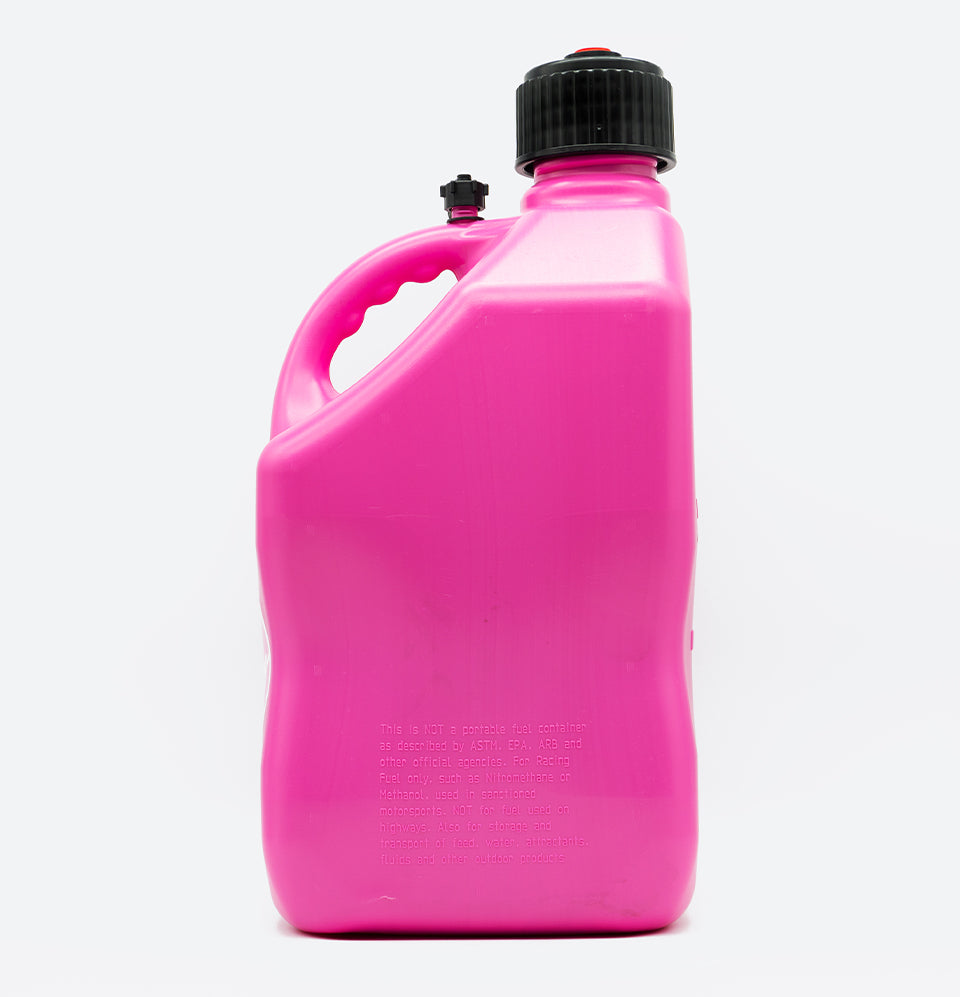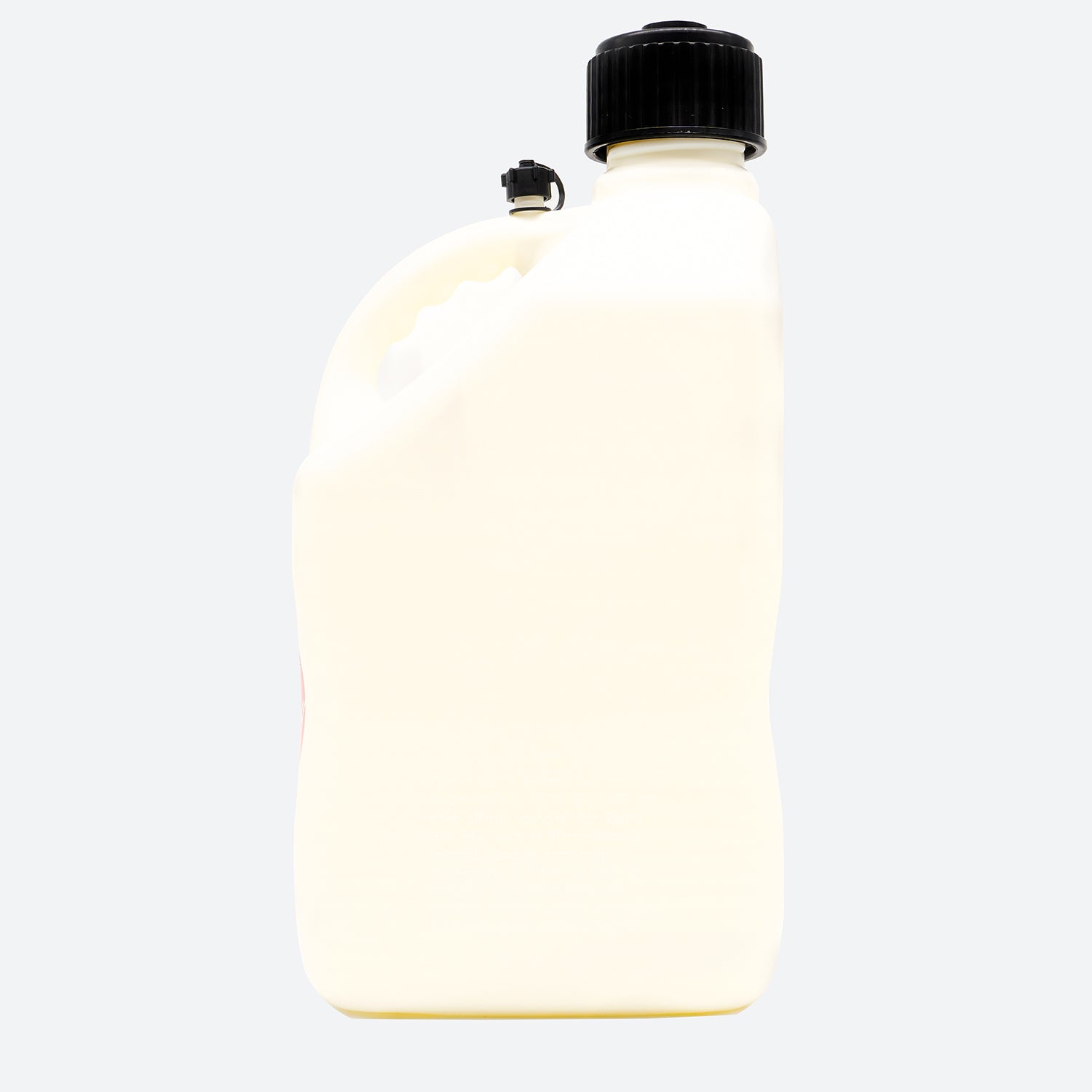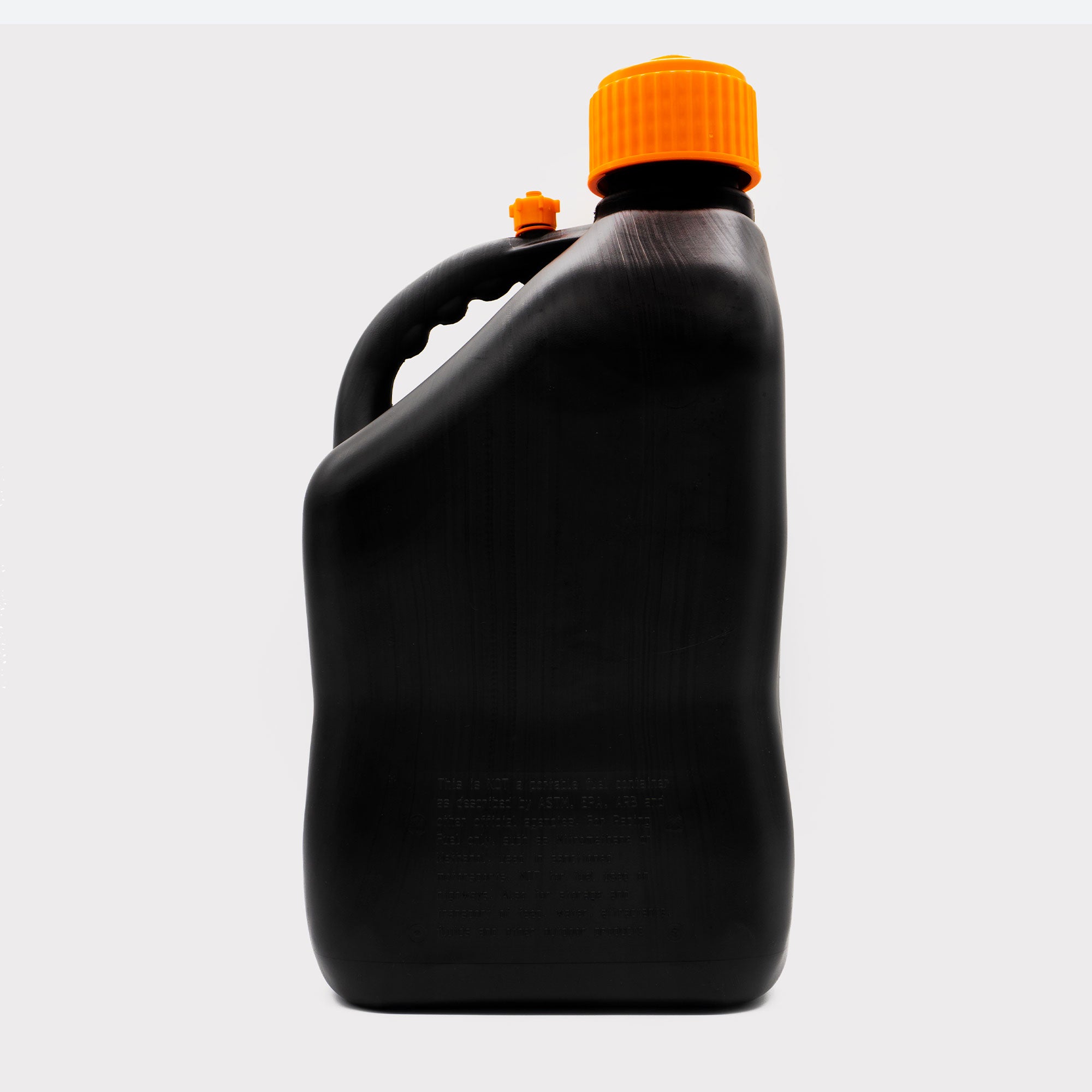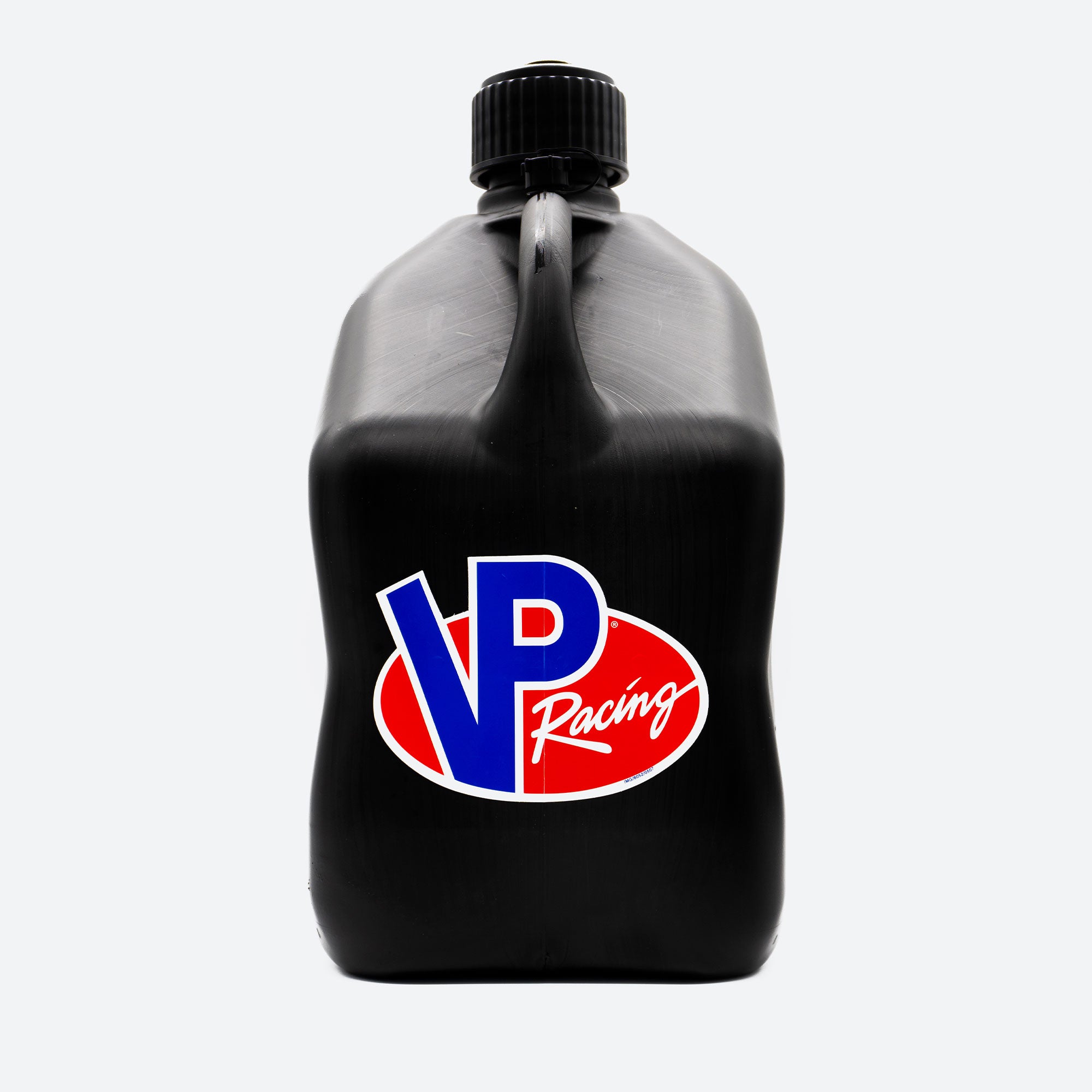 The ICONIC VP Racing Motorsport Container.
Made from the highest quality virgin polyethylene. These containers are subjected to a 15-point quality test and carry a 3-year limited warranty against cracks, leaks or splitting.
Storage Capacity - 20 Litres.
THIS CONTAINER IS SOLELY INTENDED FOR USE WITH NON-FUEL OR NON-KEROSENE PRODUCTS AND MUST NOT BE USED TO TRANSPORT FUEL, KEROSENE, OR ANY OTHER FLAMMABLE LIQUID. CAN BE USED FOR THE STORAGE AND TRANSPORT OF RECYCLABLE AUTOMOTIVE FLUIDS, NON-POTABLE WATER, FEED ATTRACTANTS, AND OTHER OUTDOOR PRODUCTS.
This is not a portable fuel container as described by ASTM, EPA, ARB and other official agencies.
Visit our Terms of Service page before making a container purchase.
This item can be shipped Australia Wide. FREE SHIPPING
www.vpracing.com.au handles returns and processes refunds in accordance with the Australian Consumer Protection legislation.

Should you wish to return your order, please notify us within 30 days of purchase with a valid reason for return. If we are unable to resolve your complaint or further assist you, we will process a refund upon timely receipt of the goods purchased. Unopened goods will be refunded in full. Refunds will be processed promptly and payment made by the same method that you made payment. All refunds are made at the discretion of www.vpracing.com.au.
Before any refund. exchange or credit is processed, all items must be shipped back at your expense.